Because enjoying your daily commute doesn't have to cost the Earth…
 It's no secret that Global Cool loves public transport. We also like to think that we have a pretty good sense of humour. So when we stumbled upon London Grumblr – a gif-based site dedicated to funny life observations about London – we were quickly hooked on their quirky take on Doing It In Public.
So thank you London Grumblr for brightening up our commute and just generally being pretty hilarious. Here are seven of our favourite posts…
---
When I squeeze through the tube doors just as they are closing…
---
When a cute dog gets on the tube…
---
When my tube arrives at the station and I realise that I've positioned myself perfectly for the way out…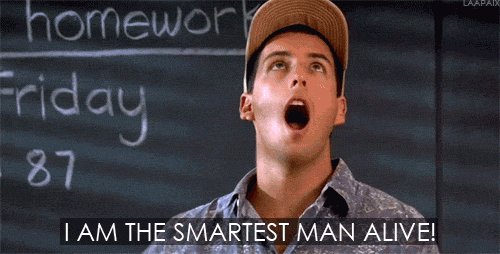 ---
When I squeeze into the last space on the tube…
---
When I see a baby on the tube…
---
How it feels to just make the last tube on Friday night…
---
And finally, Running for the tube as the doors close
Expectation:
Reality:
We hope you enjoyed them as much as we did! And if you want to find out more about London Grumblr check them out on Facebook and Twitter now!
---
Here comes the science bit…
GC articles show you one of four ways (the one in bold) to live greener…
/ Be a winner (not a binner) /
/ Turn up the style (not the heat) /
/ Love the trend (not the spend) /
/ Do it in public (not the car/plane) /
---
Pics: London Grumblr